KOAN Sound Sculpture – Handpan
KOAN are hand made Handpans.
Each instrument is hand hammered to get desired scale and own sound, each KOAN is unique.
Since 2013, KOAN works with steel on Handpans building.
Our purpose is to offer the highest possible quality, it takes a lot of time, searches and developpement. Production is low, only one person working on their designs.
Scales and ambience can be varied according to our desires and mood, steel is our guide …
Sculptures are delicate and fragile, they must be played and maintained as it should be!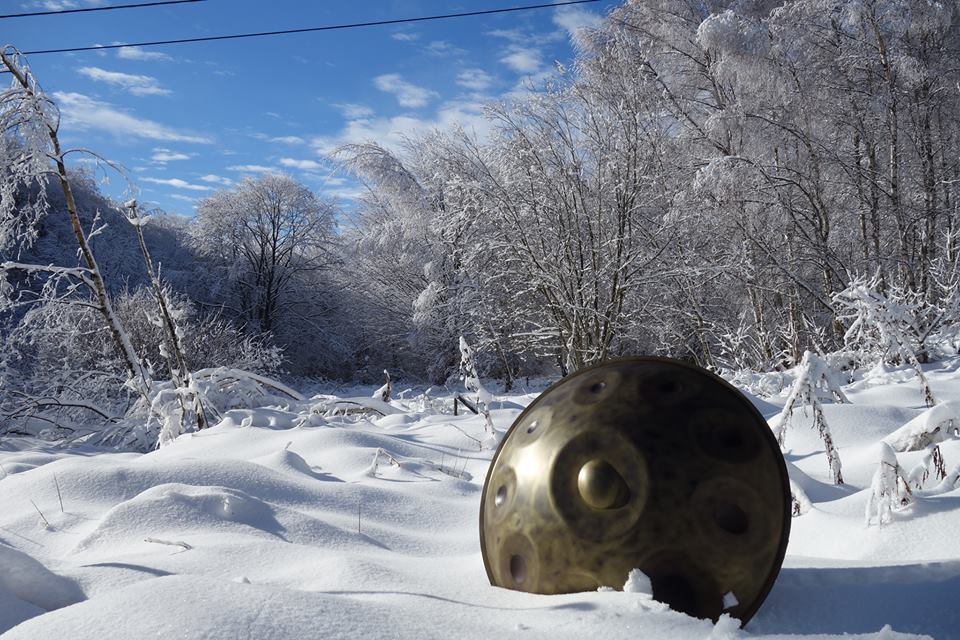 KOAN, why ?
In the tradition of Zen, the koan is a riddle that aims to separate us from the logic and the rational to enter another world view. The Koan is there to help us out and unlearn our prejudices and projections.
This is the feeling I had and still have when I am faced with steel …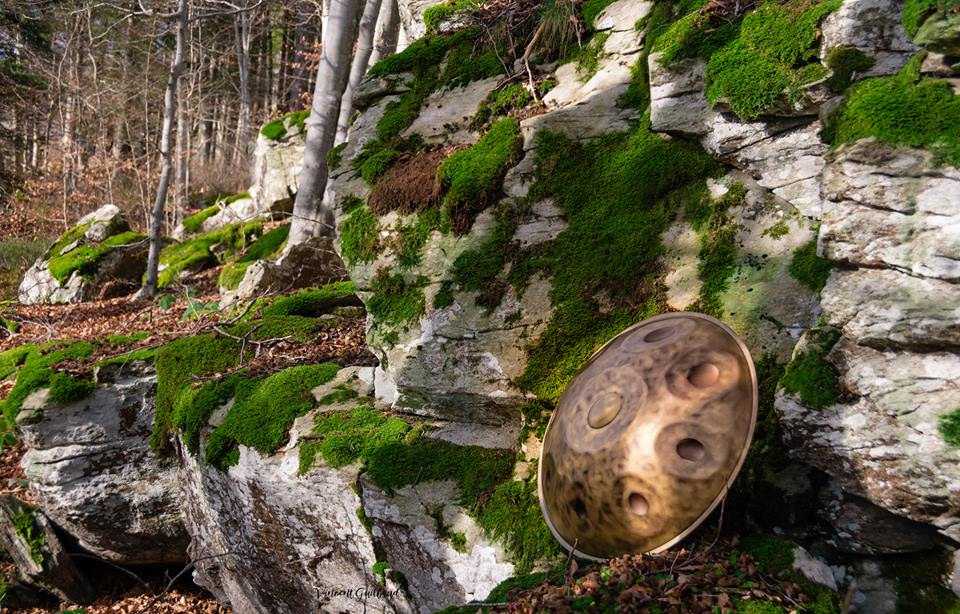 How to get a KOAN ?
LIST closed
We proceed by list, once a certain number of order realized, we close this list and proceed to the manufacture of all the instruments on the list; which can take between 2 and 3 months.
We ask a deposit for order of 200 euros.
The Koan can be sent by parcel post around the world. (the costs and risks at your expense).
LISTING: You can send an e-mail with the desired scale, your name, your country and your region / country.
You can find somes scales shown on our site .
You will receive an email confirming your entry in the list.
Price : 1350 euros with a bag (deposit included) for a KOAN 9 notes (with ding)
The costs of shipping and packaging are extra.
50 Euro France, 100 Euro Europe, 150 Euro Other (USA / China / Switzerland…).
LIST closed