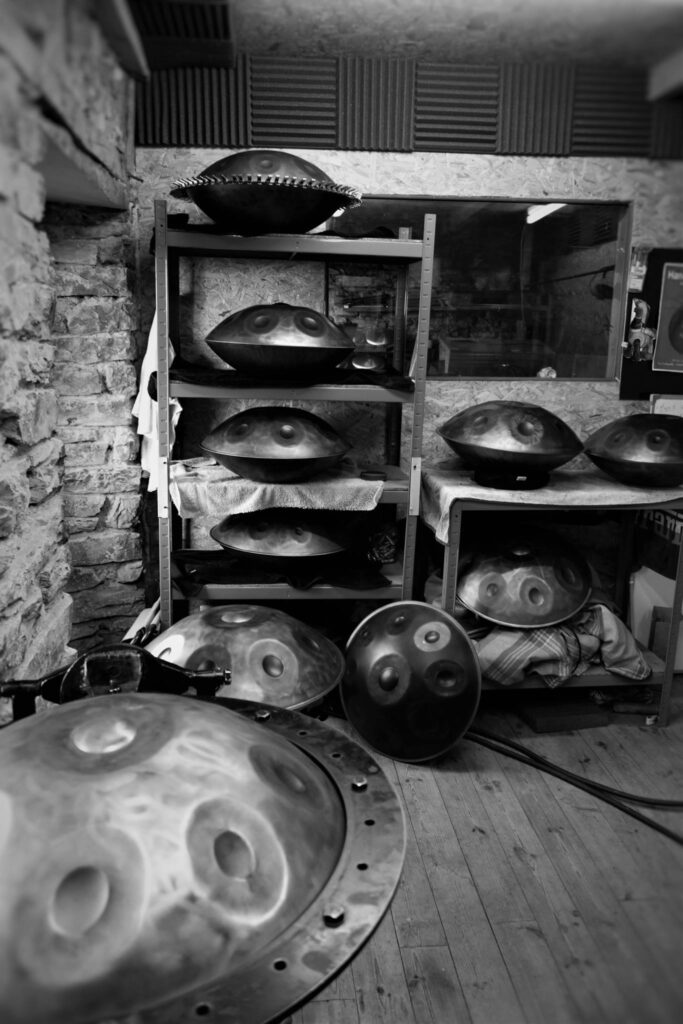 A product specially designed to take care of your Handpan. For more information see our "upkeep" page.
Game pillow
Putting your handpan on this pillow can improve your playing comfort. Can be used as a storage support at home.
Gloves
Try these gloves for a different feel on your handpan and more muffled, softer tones.